The plaza in front of APS buildings 401/402 will undergo a renovation beginning August 27. Use either the protected walkway from the parking lot to the handicap ramp or the entrance to the APS lower level Gallery to access the buildings. Handicap parking will be available at the lower level Gallery parking lot and at the east end lab wing of building 401. Completion of the work is slated for November.
The Argonne Guest House now offers a shuttle service between the hotel and the Main Gate for its guests! The shuttle is available Monday through Friday from 8:00 am to 5:00 pm.
Family members of users wishing to come on site at Argonne need to submit a visitor registration form to request access.
A color-coded map of Argonne National Laboratory is now available to better assist navigation around the Lab! APS is located in the 400 area.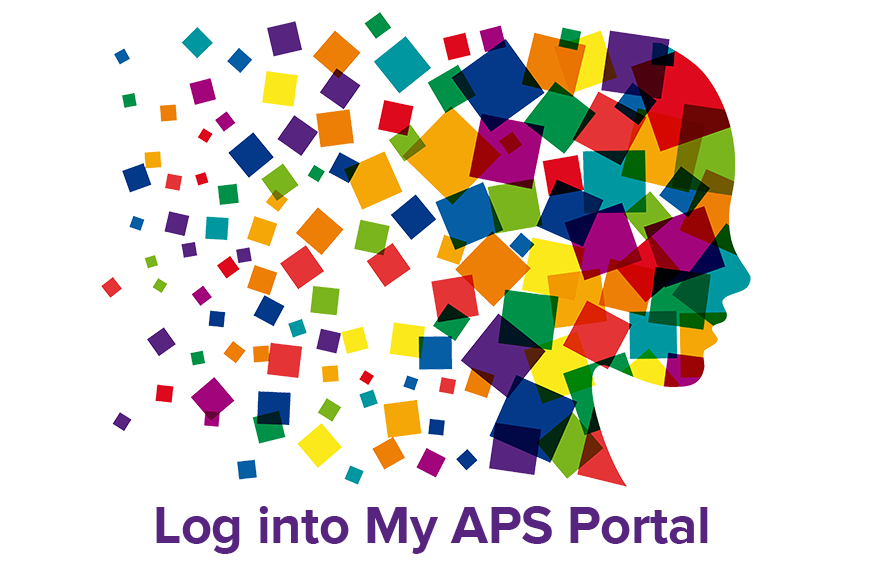 you: your visits to APS, site access permission, user agreement, training, contact/bio information
your research: proposals, ESAFs, EEFs
action items: things that need to be addressed before you arrive at Argonne
Your user badge number is your key to My APS Portal. Need a badge number? Register to be a user!
Getting Started

(Visitors see Travel & Visitors Section)
Legal & Financial Matters

Travel & Visitors

Site access for non-users:  GATE PASS REQUIRED