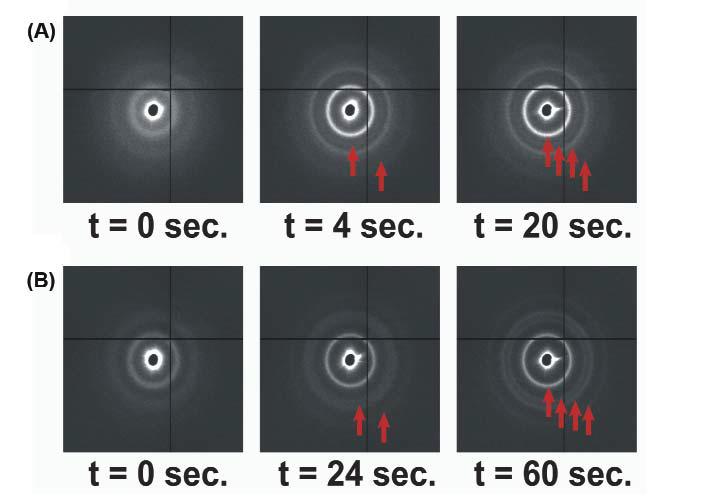 The XSD Detectors Group supports the detector needs of the APS community by supporting for commercial detectors, and developing of custom detectors for the APS. Our largest effort is the operation of the Detector Pool which provides support for commercial detectors, and maintains an equipment pool accessible to all beamlines. The group is a resident user at the Optics & Detector beamline 1-BM where we are developing test and characterization capabilities. In addition, the group provides engineering support with expertise in digital/analog electronics and DAQ systems. This expertise is utilized by both the Detector Pool and the R&D activities. The detector testing and DAQ expertise allows us to collaborate with other labs to complete the detector development lifecycle. Finally, the group pursues Detector R&D activities aimed at enabling unique detector capabilities not commercially available. R&D on superconducting energy-dispersive detectors has been funded through an Early Career grant, and a new initiative in pixelated detector R&D is planned to complement the APS Upgrade. Finally, we provide technical detector advisory services in a variety of ways (e.g., market research, design reviews, etc) to assist beamlines with detector purchases and best detector practices. Our group's strategy and goals document can be found here: (pdf).
Detector Pool
| | |
| --- | --- |
| The XSD Detector Pool provides on-call technical support, expertise, and guidance on detectors at the APS. This is accomplished in a number of ways. The Detector Pool supports a wide range of commercially available detectors, and an assortment of electronics and thermal stages.  Typically, these are more expensive detectors (e.g., Pilatus, Vortex ME-4) where individual beamlines cannot afford or justify dedicated systems. By facilitating access to these expensive detectors through time-sharing, we are making extremely efficient use of resources. We also provide back-up support (i.e., drop-in spares) for dedicated beamline detectors in case of catastrophic failures. The Detector Pool also serves as the outlet to introduce new, cutting-edge commercial detectors to the entire APS community. We accelerate and facilitate early access to new detectors that come on the market (e.g., GE a-Si flat panels, Vortex ME-4, Pilatus, Pixirad CdTe). Detector can be requested here: | |
The DP's internal wiki/FAQ page contains useful information. Detector Pool staff can be contacted during normal work hours / run period Monday-Friday at 2-9490 or for general questions dp@aps.anl.gov
Detector R&D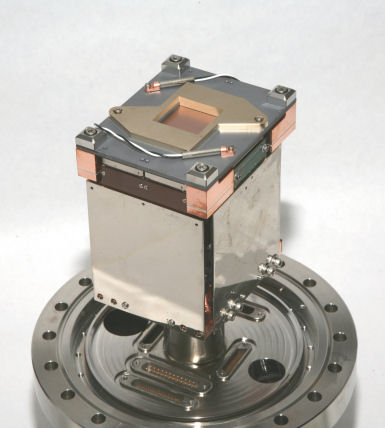 To complement the Detector Pool, the group pursues R&D activities aimed at enabling unique detector capabilities not commercially available. The current initiatives include germanium strip detectors, hybrid pixel detectors and superconducting TES detectors. Each development is linked to scientific strategic goals of the APS, as well as leveraging local resources (e.g., ANL's CNM cleanroom). This serves to provide a well-balanced R&D portfolio for the group.