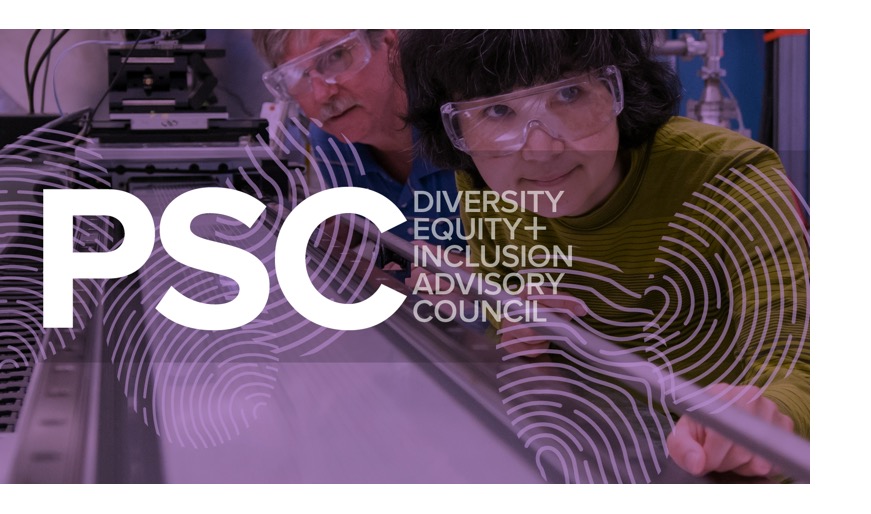 "A diverse workforce, with a variety of perspectives and experiences, working in an inclusive environment where all voices are heard and contributions are valued, will unlock new scientific and technological frontiers to positively impact our community, nation and world." – Argonne Director Paul Kearns
The future success of Argonne depends on our ability to recruit and train a diverse workforce. The Photon Sciences Division (PSC) and its user community represent a wide spectrum of ages, races, abilities, gender identities, national origins, religions and experiences. It is the combination of all of those backgrounds, plus our different research disciplines, levels of education and academic affiliations, that help make this a collaborative and innovative division to work in.
The laboratory's core values of Impact, Safety, Integrity, Respect and Teamwork are the foundation for this community. It is up to all of us to build on those core values to create an equitable and inclusive culture. Argonne is committed to diversity, equity and inclusion for all employees, and the laboratory has launched an action plan to address systemic issues of inequality.
Each of us can help to ensure that all PSC employees and users have the opportunity to work in an equitable and inclusive culture, and to advance to the fullest extent of their skills and abilities.
The PSC DEIA council is composed of representatives from all four PSC divisions and reports to the Lab Director's Council. Our mission, vision and goals can be found here.         
Everyone has a place in the DEIA space™
This month's Voice of PSC

November's Voice of PSC : 
Workbook: download here.
Speaker: Colleen Bordeaux, best-selling author, speaker and entrepreneur
Title: Healthy Mindset Workshop: How To Boost Your Happiness
Abstract:        
Join us for November's Voice of PSC, a Healthy Mindset Workshop, aimed at challenging and reshaping the limiting beliefs we often hold about our mental and emotional well-being. In this interactive session, Colleen Bordeaux challenges common misconceptions about mental and emotional well-being and provide actionable strategies for daily life. 
During the workshop, you'll explore why it's essential to be aware of and control your thought patterns. You'll also hear a transformative personal story that underscores the importance of mental well-being in every aspect of life, from your relationships to your career. This session is especially pertinent for ambitious professionals. You'll learn why high-achievers often find it particularly challenging to manage their mental state and what can be done about it. 
Whether you're interested in self-improvement, understanding the human mind, or seeking practical tips for daily emotional wellness, this event is sure to be both enlightening and empowering.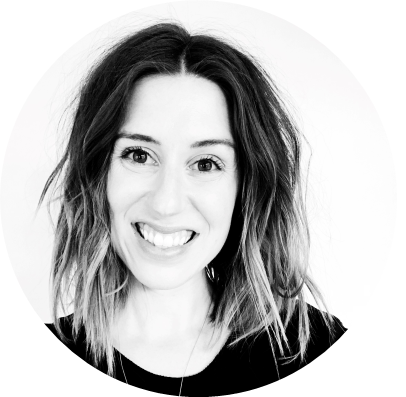 Last month's Voice of PSC

October's Voice of PSC : 
Recording: Watch here
Resources: 
Speaker: Jessica McCabe, founder of HowToADHD
Title: Failing at Normal: An ADHD Success Story

Abstract:        

October is Attention Deficit Hyperactivity Disorder (ADHD) awareness month. ADHD is a neurodevelopmental disorder that affects between 5 and 8% of the global population. This why this month's event spotlights Jessica McCabe, the mind behind the popular YouTube channel HowToADHD.

In this presentation, Jessica will share her personal journey with ADHD, from early promise as a gifted child to the challenges she faced due to her diagnosis. She will delve into experiences of self-blame, frustration, and societal biases, including sexism.

But this talk is not just about challenges; it's also about understanding and empowerment. Jessica will explore the science behind ADHD, its effects on the brain, and the often-overlooked strengths that come with this condition.

Whether you or someone you know is affected by ADHD, or if you are simply interested in learning more about this complex condition, this event promises to be both educational and uplifting.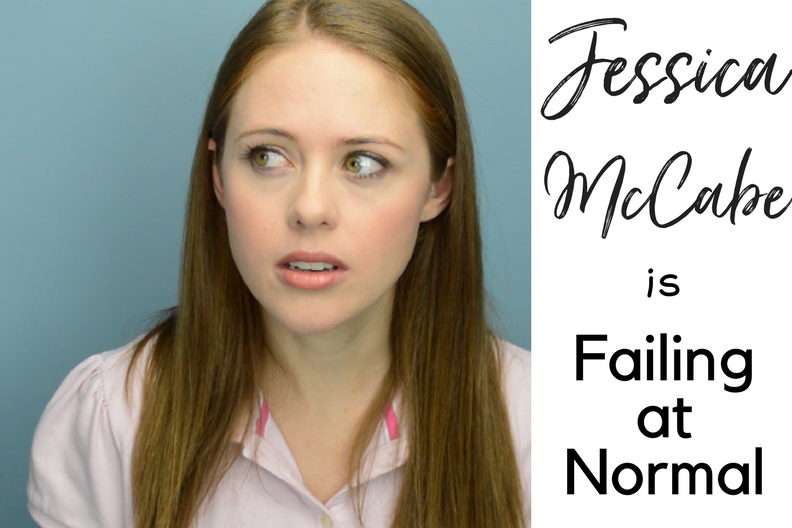 Other events
Across the lab
WIST Pipeline Development and Outreach Subcommittee Monthly Meeting (open to all). The Pipeline Development and Outreach Subcommittee focuses on WIST's mission to support and implement programs that encourage, develop, and utilize the full potential of all women in science and technology. This allows us to engage with girls and young women and encourage them to consider STEM fields. All Argonne employees are welcome to attend a meeting or join. Contact Sunaree Hamilton (shamilton@anl.gov) or Natalie Zender (nzender@anl.gov) to be added to the recurring meeting invitation.
 Past Events
"Diversity is being invited to the party. Inclusion is being asked to dance." – Verna Myers

 
April's Voice of PSC : 
April's Voice of PSC - Extraordinary session : 
March's Voice of PSC : 

January's Voice of PSC : Disability Equity in the Workplace
 PSC DEIA Quarterly E-News