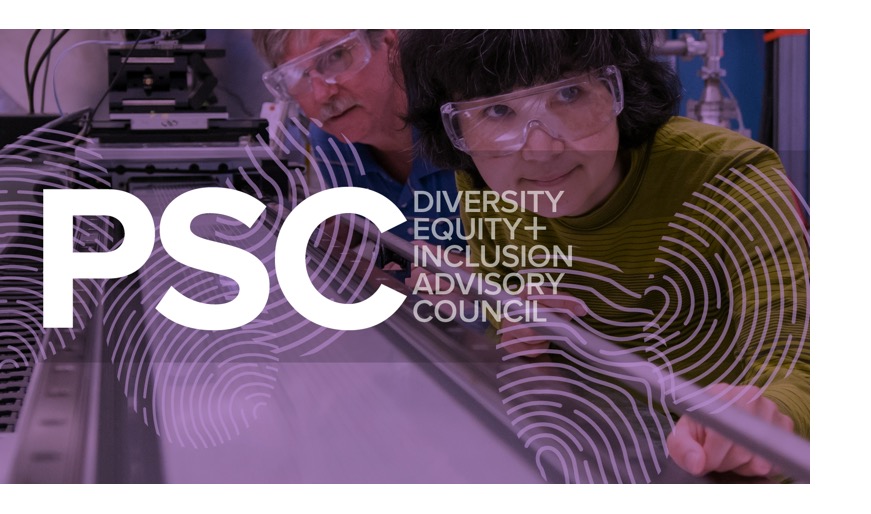 "A diverse workforce, with a variety of perspectives and experiences, working in an inclusive environment where all voices are heard and contributions are valued, will unlock new scientific and technological frontiers to positively impact our community, nation and world." – Argonne Director Paul Kearns
The future success of Argonne depends on our ability to recruit and train a diverse workforce. The Photon Sciences Division (PSC) and its user community represent a wide spectrum of ages, races, abilities, gender identities, national origins, religions and experiences. It is the combination of all of those backgrounds, plus our different research disciplines, levels of education and academic affiliations, that help make this a collaborative and innovative division to work in.
The laboratory's core values of Impact, Safety, Integrity, Respect and Teamwork are the foundation for this community. It is up to all of us to build on those core values to create an equitable and inclusive culture. Argonne is committed to diversity, equity and inclusion for all employees, and the laboratory has launched an action plan to address systemic issues of inequality.
Each of us can help to ensure that all PSC employees and users have the opportunity to work in an equitable and inclusive culture, and to advance to the fullest extent of their skills and abilities.
The PSC DE&I council is composed of representatives from all four PSC divisions and reports to the Lab Director's Council. Our mission, vision and FY2021 Goals can be found here.
What is Diversity, Equity & Inclusion?
Diversity is the recognition of each person's unique background and abilities. This provides the potential for greater innovation and creativity.
Inclusion is the act of bringing each of those unique individuals into the whole, where they can contribute. This enables organizations to realize the benefits of the potential diversity provides.

Equity is the fair and respectful treatment of all people. It is different from equality in that it provides people with the resources and opportunities they need, specific to their histories and circumstances. Equity is achieved when people have the same opportunities to obtain benefits, even if the outcomes are unequal.
Diversity and inclusion are two halves of the whole; equity is the glue that holds them together.
In order to achieve our goals of providing an inclusive and equitable workplace, we need to do everything we can to identify and eliminate unfair biases, stereotypes or barriers that may limit the full potential of our diverse community.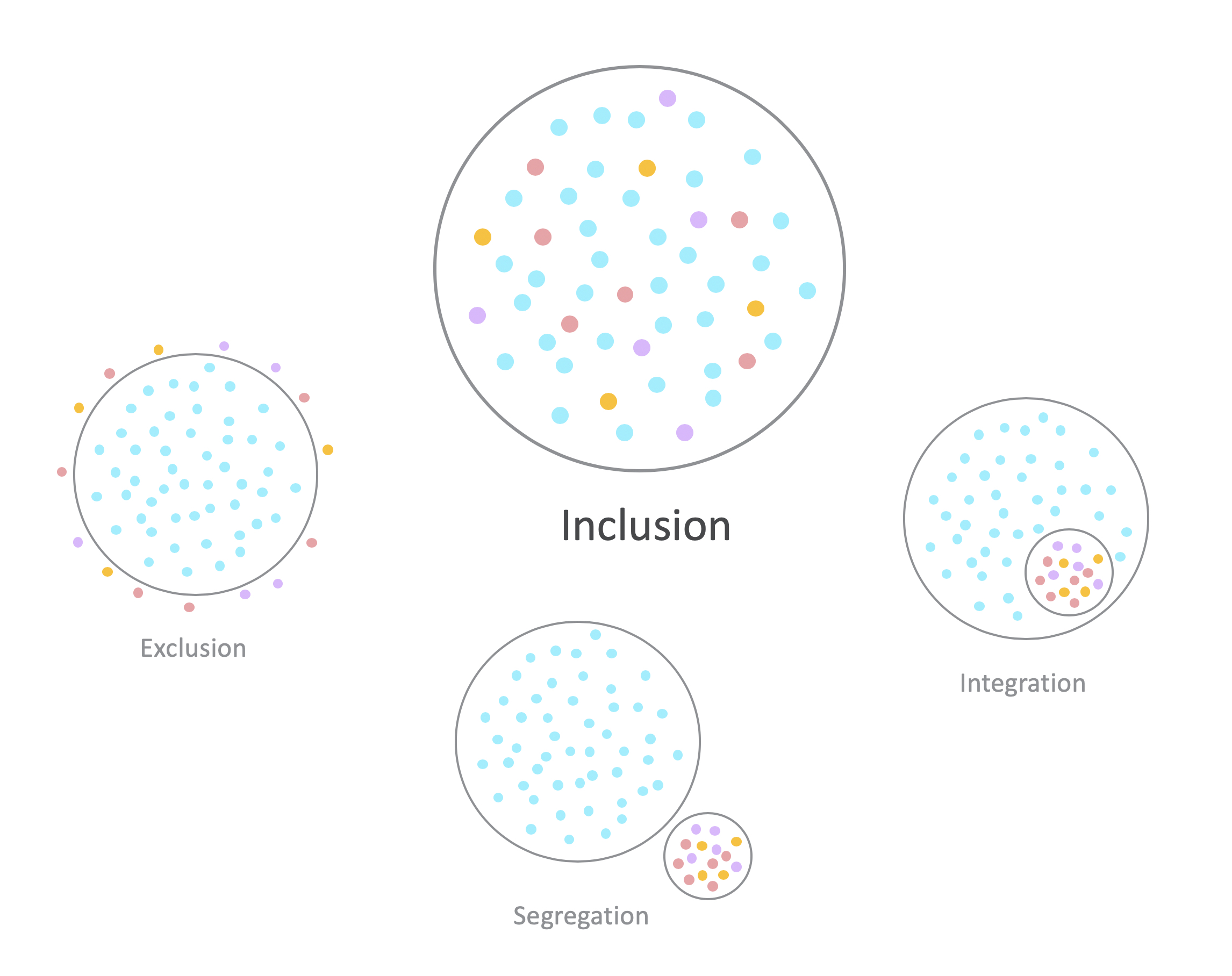 What can you do to help?
The first and easiest thing we can do is to educate ourselves. Here are a few resources - some literally only take 3 min to watch! We have also selected trainings and workshops you can find in the Events section below.
Consider subscribing for the STEM outreach email list by filling this form. 
This does not commit you to anything but will keep you informed about STEM outreach volunteer opportunities that may interest you. Inspiring students to consider pursuing a career in a Science, Technology, Engineering, or Mathematics (STEM) field is crucial to broaden the impact of STEM awareness in our community.
You can also join us on our Teams channel to share resources, thoughts, ideas and concerns. 
Upcoming Events
Voice of PSC, 1-2pm: , every 3rd Thursday of the month on Teams
Updates on Diversity, Equity and Inclusion activities
Open forum to share thoughts, ideas and concerns
Next meeting May 20, 2021
Virtual Film Screening: Picture a Scientist (Apr. 28 - May 12, 2021)
You can register to watch the film online at any time April 28 through May 12.
On May 5, 10 a.m. - 11:30 a.m., please join the University of Chicago for a panel and small group discussion on women in science. The panel will include Jane Willenbring PhD, Associate Professor of Geological Sciences at Stanford University who is one of the women featured in the film. Other panelists include:

Nancy B. Schwartz, Professor in Biochemistry and Molecular Biophysics, University of Chicago
Christina Roman, Graduate Student in Biochemistry and Molecular Biophysics, University of Chicago
Aashana Daru, Undergraduate Student in Biological Sciences, University of Chicago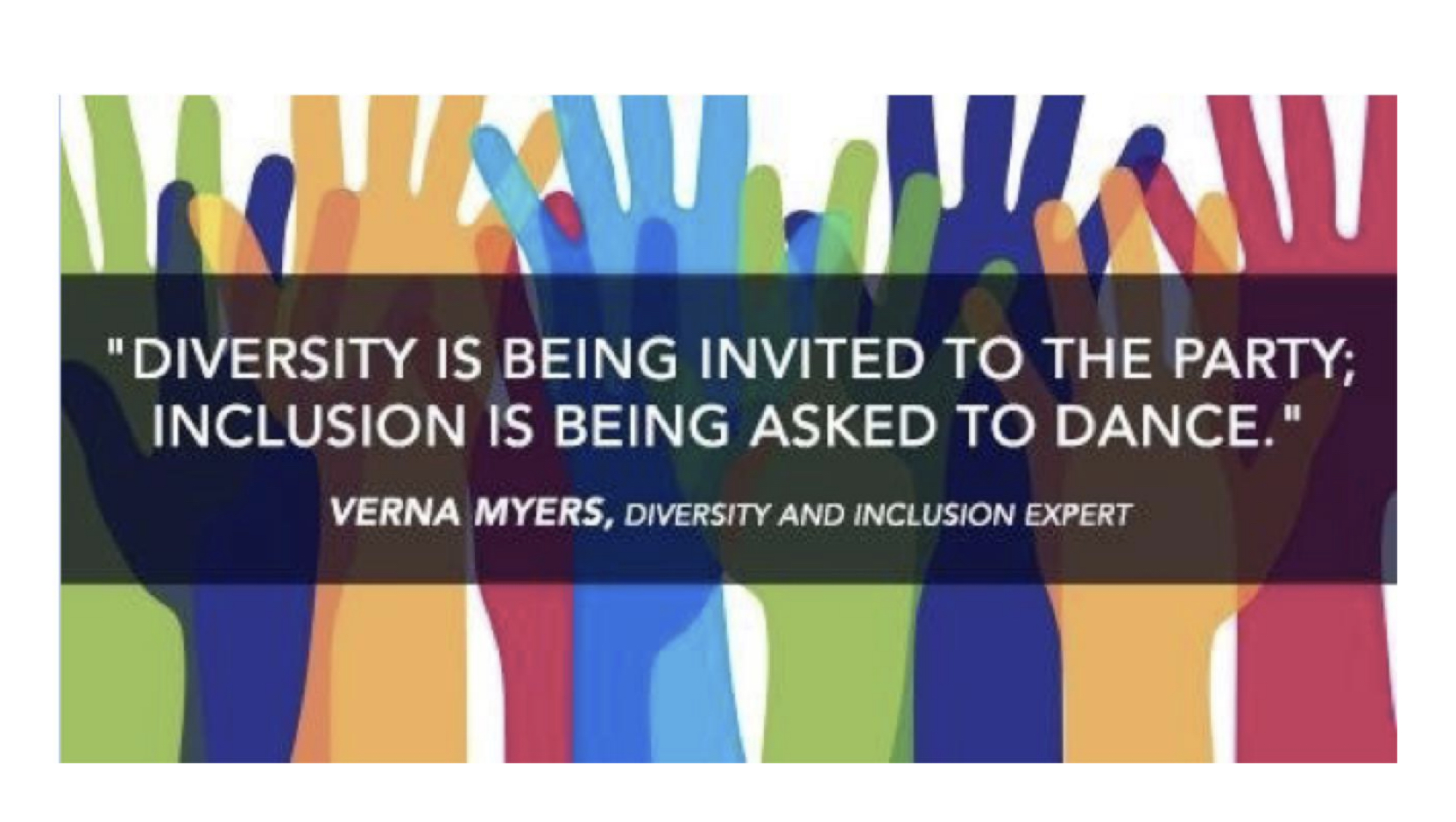 Employee Assistance Program monthly seminars:
Seminars from this past quarter (January-March) are now available in TMS. Topics included:
Suicide Awareness: How Can I Help? (EAP114JAN)
Eldercare (EAP114FEB)
Compassion Fatigue (EAP114MAR)
Activate your LinkedIn Learning account
Past Events
PSC DEI Quarterly E-News:
Cross-Council Collaborative Learning Club (Mar.31st, 2021):
Implicit bias workshop (Aug-Sep 2020):
Equity-mindedness: Identifying and Interrupting Implicit Bias through Candid Conversations - Dr Coleman
(Slides to come).
July 7th, 2020: Fighting Racism in the Workplace: What You Can Do?
June 25th, 2020 - PSC: Conversation on Systemic Racism
June 10th, 2020 - A Strike For Black Lives:
Lab resources