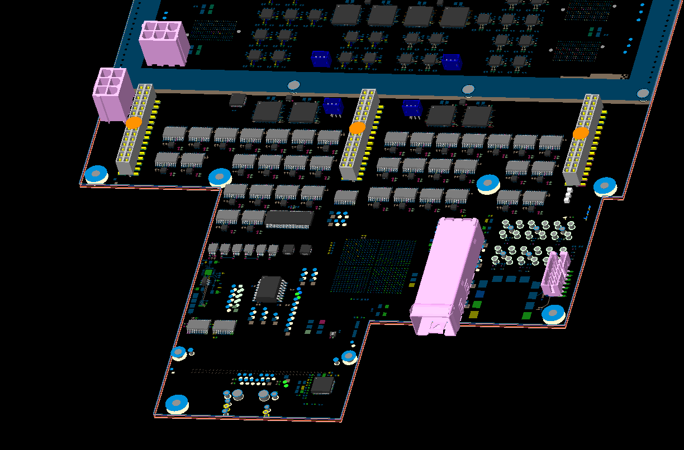 Current x-ray experiments are often detector-limited rather than source-limited, with available detectors unable to take full advantage of the bright, high-energy x-ray beam produced by modern synchrotrons. MM-PAD is a collaborative project between Cornell University and APS, which seeks to address these shortcomings by producing an instrument improved in four ways:
High dynamic range per frame: from 0 to tens-of-millions of x-rays per pixel per frame
Low noise over the full dynamic range: single x-ray sensitivity and high signal-to-noise ratio at high count rates
High framing rate: > 1 kHz
High stopping power for hard x-rays: > 20 keV
Version 1 has a 0.5 mm thick Si sensor. Version 2 will have Si and CdTe sensors with 356 x 384 pixels with 150-micron pitch.
Reference: Characterization of a Fast-Framing X-ray Camera with Wide Dynamic Range for High-Energy Imaging
Core APS Personnel: John Weizeorick, Mike Hammer
Container Title
Content inside of the container goes here.